Welcome to Bradford Photography!


Artistic Photography that tells a story
What gives an image the power to invoke emotion? How do you convey an idea without words capturing reflected light? This is the dilemma of every professional photographer as well as our ultimate goal. I have over 38 years experience in professional​ photography including commercial portrait , family portrait, wedding​, advertising, and architectural work. I have the expertise, imagination and vision to accomplish any project presented.
A Little Something
Special
There were two subjects I was told not to focus my business on when I started in 1980, kids and pets. My goal is to make an heirloom​ image that lasts generations. This image shows the dichotomy​ between the dad holding his daughter up and the gentle support of the moms hands under her daughters neck. Stories in images that reflect the meaning of the roll of a parent in the life of their child is not something a computer can generate.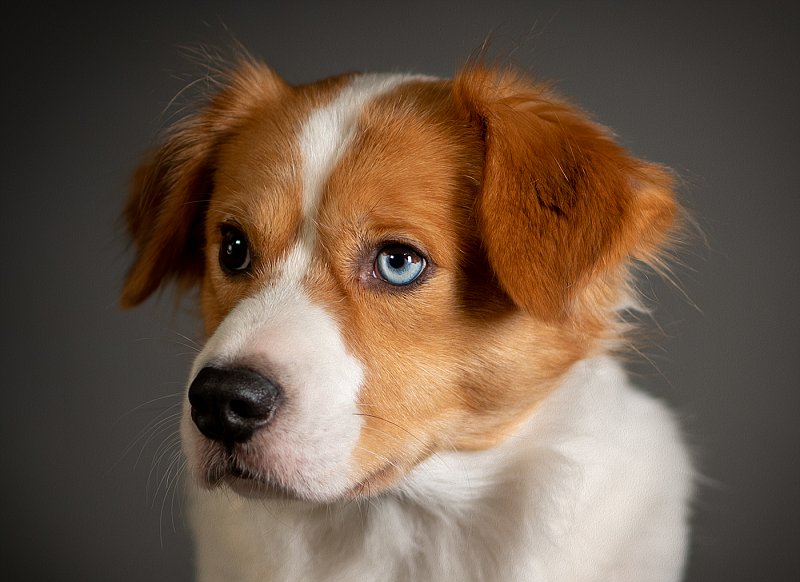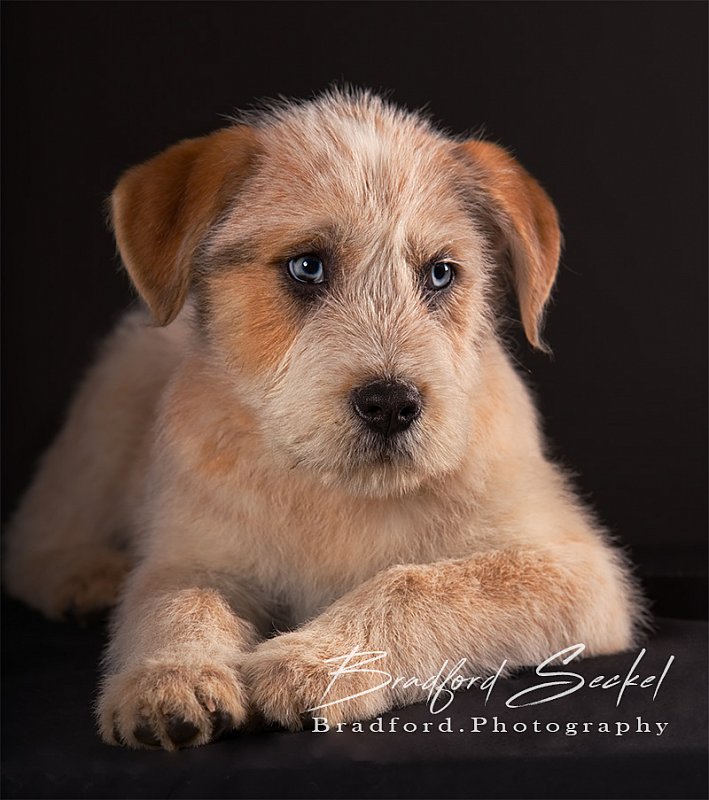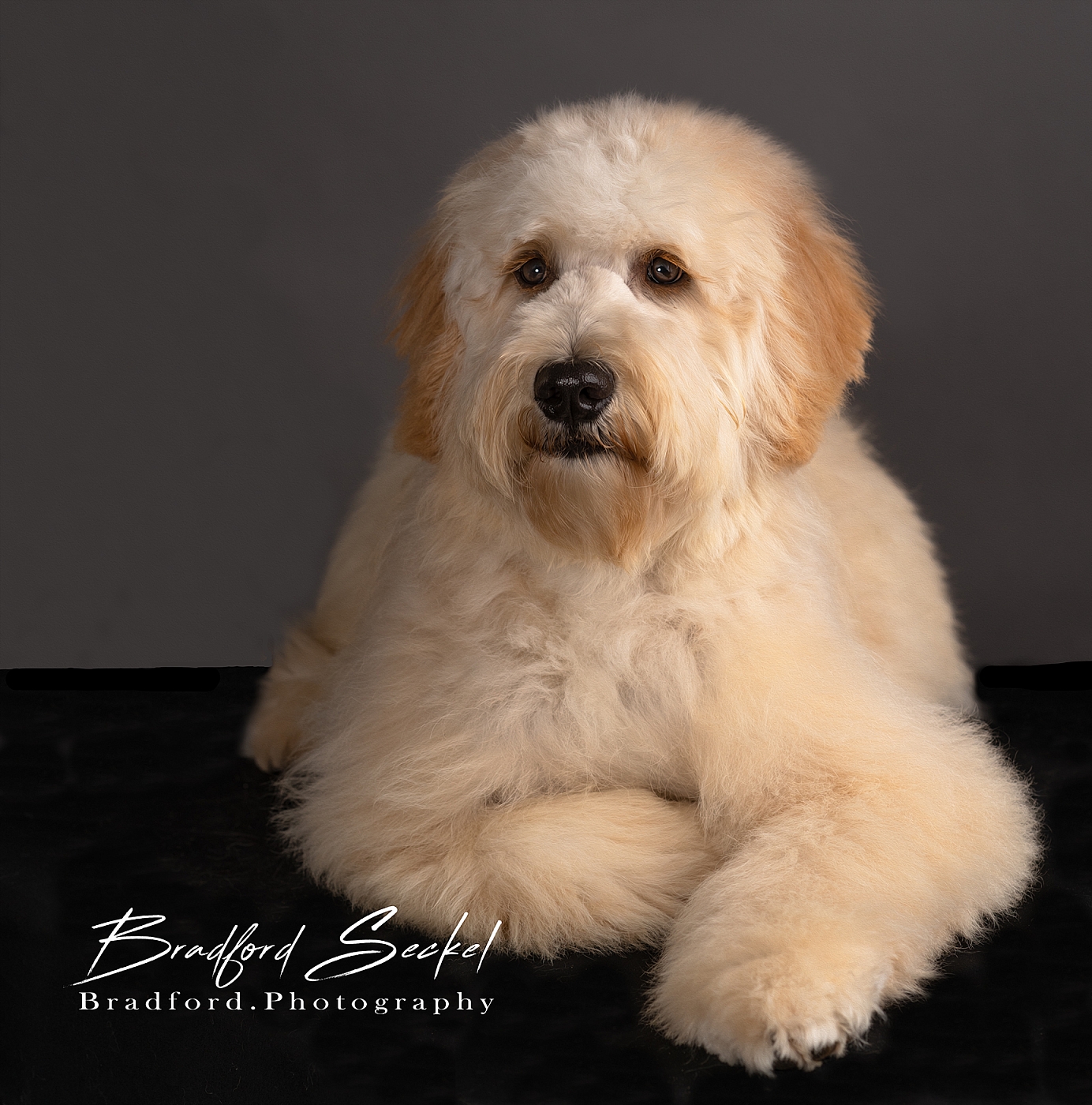 PET PORTRAIT SESSIONS
Pets are wonderful​ gifts from God. They are an example of what true unconditional love is. They never demand more than your affection, and give us great joy and physical ease in times of stress. Making a lasting portrait of this relationship is one of the joys of my life.

PORTRAIT PHOTOGRAPHY
Today everyone with a cell phone or a DSLR can be a photographer but artistry, composition​, lighting and the ability to use light and shadow​ along with a passion for imaging are things technology can not do.