Website Images, Annual Reports, Architectural and Real Estate, Virtual Tours. All commercial media is unbranded and may be used for websites , social media and annual reports without additional license fees unless service description states otherwise. Images used in print media like billboards, publications, training material are subject to licensing fees depending on distribution of the image and will be printed by Bradford.Photography at normal print pricing based on size and media.

Press releases are exempt from licensing fees as long as Bradford.Photography is clearly visually displayed in the credits of the publication or broadcast. Other restrictions my apply.
Commercial Portriats and Head Shots
$125
Professional Headshots are essential for anyone doing business in this age of social media. There is more to a professional headshot than a selfie and the way your customers perceive you are very important to your bottom line and the success of your business relationships. Services includes 20 min studio time and 10 branded .pdf image files with unlimited digital use licenses.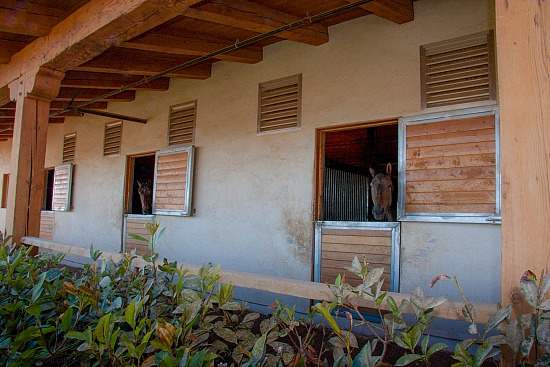 Commercial Structures and Interiors
$850
The minimum Day rate is $850 for up to 7 hours including travel time within 25 miles of the Albertville Alabama office. There is no limit to the number of properties so long as they fall within the time and total miles are under 25 miles for the day there will be an additional travel fee

Commercial Inventory web images
$500
Bradford Photography offers professional images of the inventory to present to the world on your website at a budget that any business can afford. We can provide images of up to 50 items at our Albertville studio. If you need images for print ads please ask for a quote.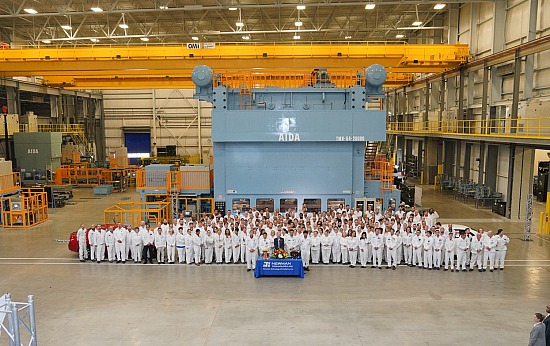 Commercial Events
$175
The hourly rate for event coverage for businesses is $175 per hour and a min of 4 hours. Print pricing is an additional charge and licensing fees may apply depending on usage. Please refer to the section heading for guidelines.

Loading more pages